OUR FURNITURE
All or seating uses Kiln-dried Hardwood Frames/ CNC Engineered Frames with Sinus Spring construction.
Our Custom-Made Furniture will have an option for Steel Coil Spring Construction.
Reinforced frames- assembled with dowel construction-corner braced, and all corners padded. High-Resiliency Foam used on seating and backs as well as furniture bodies.
85+ years of experience in furniture engineering and upholstery methods.
Designed to provide comfort.
Multiple stitching and tufting options using tried-and-true techniques.
We have over 500 furniture pieces in different designs, materials, and features.
In addition, you can visit our Factory Showroom in Vaughan Ontario, to discuss your furniture requirements.
All our furniture carries a Limited Lifetime Warranty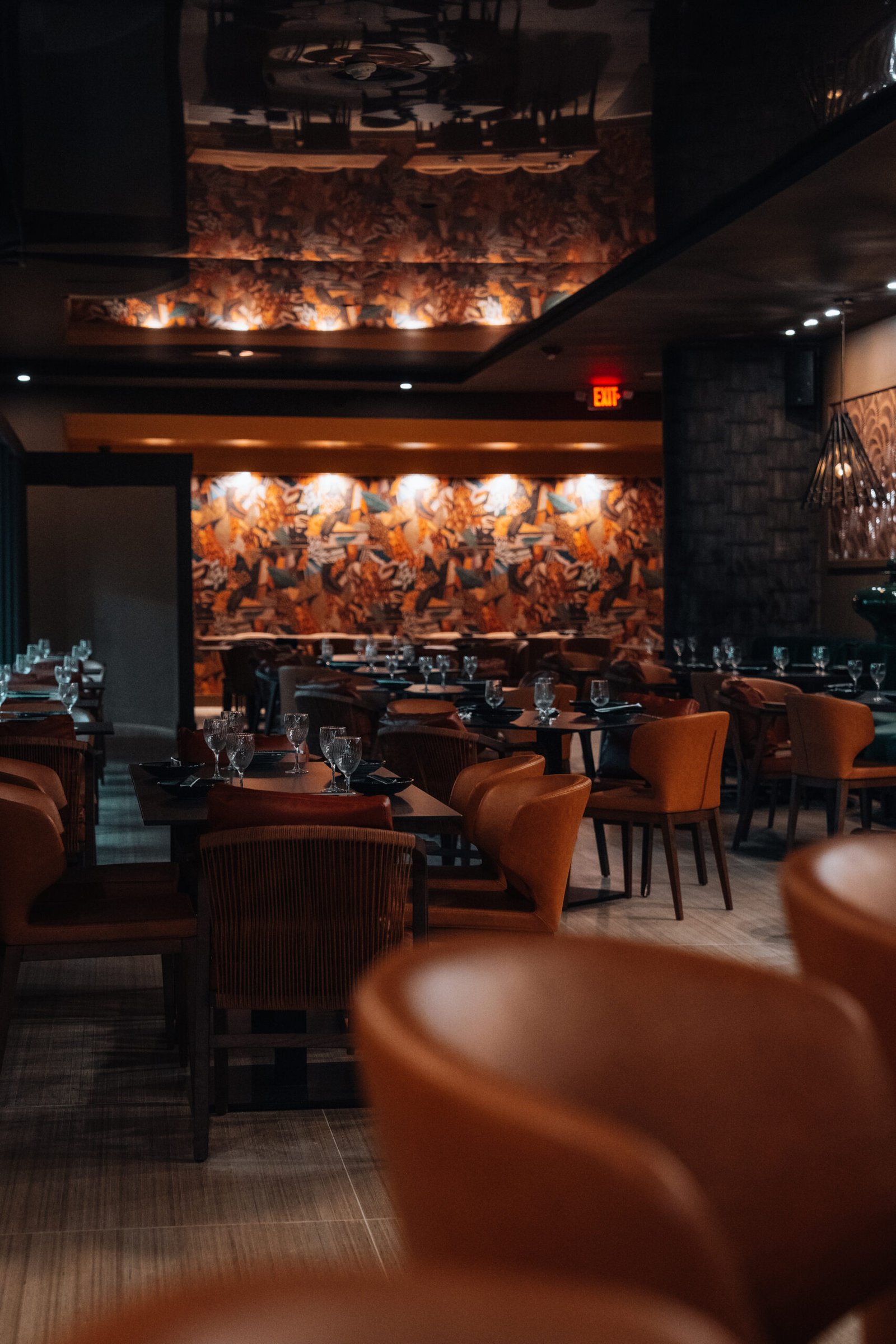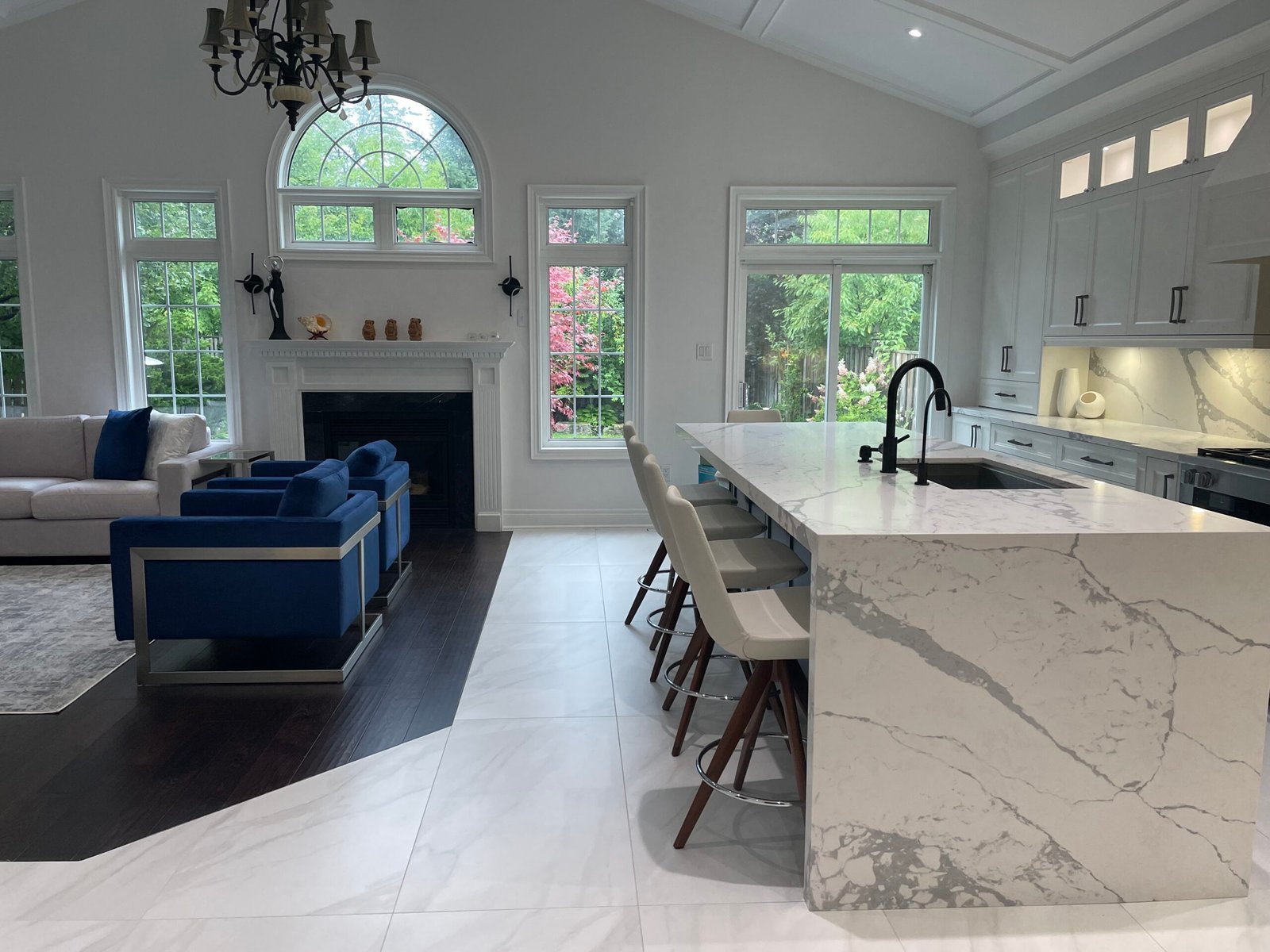 About us
Upholding a Legacy of Quality and Craftsmanship in Furniture Upholstery Welcome to Palette Furniture, where we specialize in manufacturing exquisitely crafted upholstered furniture.
With a rich heritage deeply rooted in our family's long-standing connection to the industry, we bring passion, skill, and a commitment to excellence to every piece we create.
WHAT WE DO NOT DO.
We will not use a poorly made frame that will not last.
Use Suspension systems that are not intended for high traffic applications.
Use Low resistance foam which quickly loses shape and support.
Not pay attention to pattern placement and Pattern matching.
HOSPITALITY FURNITURE UPHOLSTERING
At Palette Furniture we not only manufacture hospitality furniture, but we also reupholster, refurbish, and restore client's own existing hospitality furniture. We will assess the furniture and guide you through the best route.
Booth and banquette upholstery typically starts to show its age after around five years. Reupholstering versus replacing your hospitality furniture can be a great economic alternative to help improve your customer's experience. Palette can help you update and transform your tired and dated restaurant, hotel, or hospitality furniture. Let us bring our high-quality manufacturing practices to your pre-existing pieces, helping extend the life of your booths and banquettes through reupholstering and restoration. We have not only the ability to recover your hospitality furniture, but also the ability to modify the design to update the look and improve the functionality.
We manufacture furniture for some of the top Hotel and Restaurant brands in North America as well as Internationally.
Send us your Seating package for us to quote you today.
Custom solution to your built-in seating needs.
Made with hardwood and engineered wood frames designed to achieve reinforced strength and rigidity.
High resiliency foam padding and wrapped, steel coil springs for long lasting comfort and durability.
Upholstered with your custom materials or from the leading leather and fabric manufacturers that we source.
Engineered from years of experience and knowhow built on best practices from 85+ years in the furniture and upholstery industry.